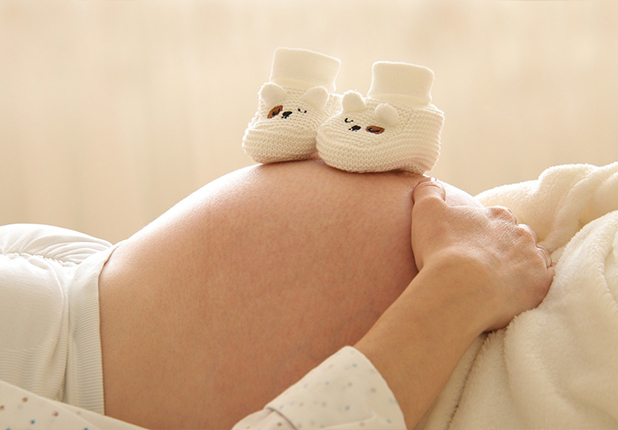 It is a great event in life to have a baby. From admission to discharge, fathers-to-be and mothers-to-be have to solve countless problems, large and small, and the hospital bag, like Doraemon's pocket, can help hurry-scurry parents to solve problems.
What can we expect to have in a hospital bag? Now, let's sort the items by purpose:
Category I: Things for the Mommy
1. Personal hygiene products, towels, washbasins
2. Personal documents + medical information
3. Breast pump, breastfeeding milk bags
4. Maternity vest, nursing top, comfortable slippers, postpartum belly wrap
5. Disposable underwear, anti-galactorrhea pads, nipple cream and nipple patches
6. Disposable puerpera underpad, maternity tissues, puerpera sanitary towel (sanitary napkins)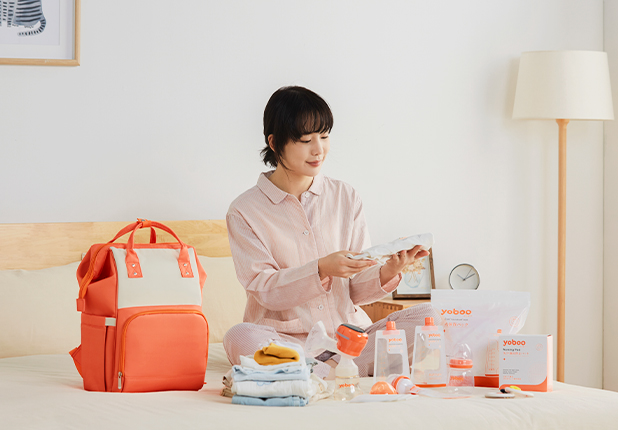 Category II: Things for the Baby
1. Diapers
2. Clothes
3. Sleeping bags, blankets
4. A small amount of milk powder, feeding bottle, teat
5. Washing tools for babies
6. Cotton swabs, alcohol, wet wipes for newborn
In addition, every father and mother-to-be can also prepare other things based on actual needs and local customs; in short, to prepare the right hospital bag in advance can ensure every pregnant mother enter the delivery room relaxedly and happily to meet her lovely baby.